BACK PROBLEMS?
PAIN IN YOUR BODY?
Learn more about how spinal decompression may be able to help you.
Are You in Pain?

Back problems are degenerative, getting worse and more frequent over time.

COMMON CAUSES

Accidents, muscle strain, awkward sleeping, degenerative conditions and more.

SOLUTION

What if science could effectively treat your back pain without drugs or surgery?
DO YOU SUFFER FROM ANY OF THESE
SYMPTOMS?
Radiating Pain Into The Legs?
Weakness when lifting or bending?

Trouble walking, sitting or standing?

Recurring pain, throbbing or stiffness?

Heavy legs or numbness in extremities?

Difficulty sleeping or working?
WE OFFER A NEW SOLUTION TO BACK PAIN
We have developed a unique clinical treatment that combines a drug-free, non-surgical approach with the most advanced BACK PAIN RELIEF TECHNOLOGY available. Many patients are seeing great results, even those who have "tried everything" before.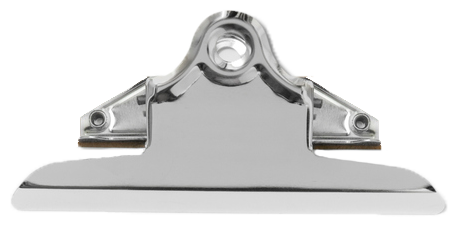 Benefits of spinal decompression
Spinal Decompression worked on Greg T's sciatica.
THERE MAY BE HOPE FOR YOU
Say Goodbye to Bulging or Herniated Disc Pain and Pressure! Spinal Decompression is an integral portion of a complete program leading to relief of back or neck pain. There are no shortcuts; pain relief comes with healing and tissue repair, which may take up to six weeks or more. There are three components used in Spinal Decompression Our treatment works for a wide variety of conditions. If you are suffering with back pain, there may be hope! Schedule your Complimentary Consultation today.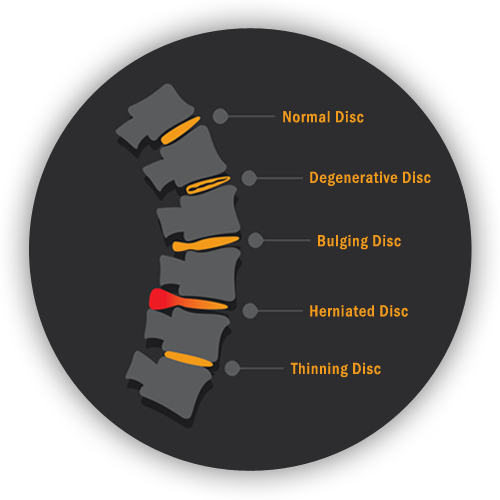 DO YOU HAVE CHRONIC PAIN?

Do you have chronic back pain that you have been told you have to live with?

HAVE YOU TRIED EVERYTHING?

Have you tried chiropractic, massage, injections, therapy, needle injections, and even surgery and have not had ANY results?

DO YOU THINK SURGERY IS YOUR ONLY OPTION?

Have you tried everything else and now have been told that spinal surgery is your only option?
IT'S TIME TO GET THE RESULTS YOU
DESERVE!
If you are suffering from the above symptoms, gentle spinal decompression may be the answer for you.  This non-surgical procedure can provide lower back and neck pain relief as well as relief for; sciatica pain, bulging discs, herniated discs, and degenerative discs.
The gentle distraction forces of Spinal Decompression create a decompression of the spine with unloading due to distraction and proper positioning.  This can help to improve blood flow and nutrient exchange to the injured area.
Therapy sessions typically last less than 20 minutes, 3 times a week for 1 month.  Most patients feel pain relief with as few as 6-10 treatments, and are released from treatment after 8 weeks.
A complete program targeting the function of the stabilization ligaments, tendons and muscles is a vital part of Spinal Decompression. Exercise and adjunctive therapies such as heat, muscle stimulation, ultrasound, and cold therapy can assist in rehabilitation of these structures. Our goal is to not only help heal the disc, but to also enhance muscular control and support of the back and neck.
Regular home exercise and periodic visits to our office will help in maintaining your spinal health, and reduce the probability of re-occurrence. Clinical results of this procedure have been effective in over 75% of the patients treated, and most patients find long-term relief or effective management of their pain when they complete the entire program of treatments.
Call today for more information about how our team at Carolina Spine Specialists can help you find the relief you've been looking for.
There are three components used in Spinal Decompression Therapy:
decompression of the intervertebral space,
realigning and strengthening the spine, and
education and prevention of further injury.
Each therapy session consists of three or four possible treatment elements: passive therapy to reduce muscle guarding and decrease inflammation while increasing blood flow to the injury site, decompression of the spine, therapeutic exercises, and chiropractic spinal adjustments.
Spinal adjustments are a vital and necessary part of spinal decompression therapy and are scheduled to coordinate with your spinal decompression schedule. The doctor will assess your plan of care and determine the frequency of adjustments needed.
Your Spinal Decompression Therapy package includes 20-30 decompression treatments, necessary posture rehab sessions, an exercise ball and/or therapy bands if applicable, nutritional supplements recommended by your health care professional, a hot pack, or infra-red light therapy before each treatment, and spinal adjustments.
**While decompression should not be expected to correct or completely restore disc health, decompression can provide increased infusion to the disc, long-term symptom relief, and can reverse some of the aging process in the intervertebral disc.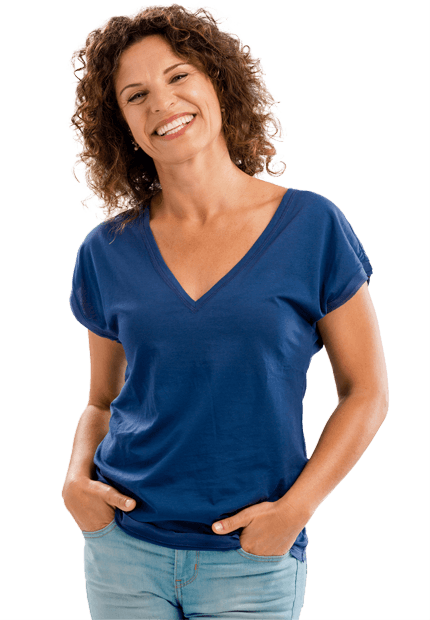 AFTER TREATMENT,
MANY PATIENTS EXPERIENCE: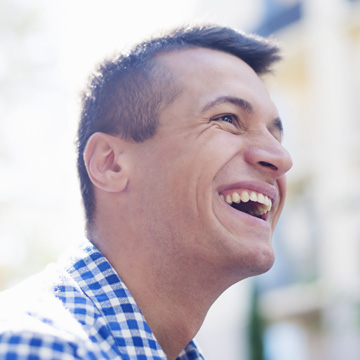 Improve your overall health and regain your vitality for life.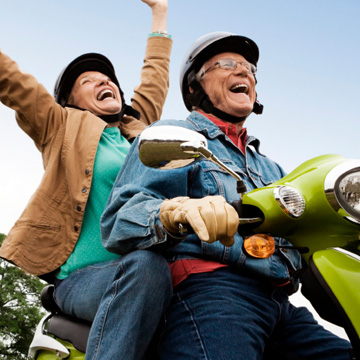 Improve the position of the spine and discs for pain relief.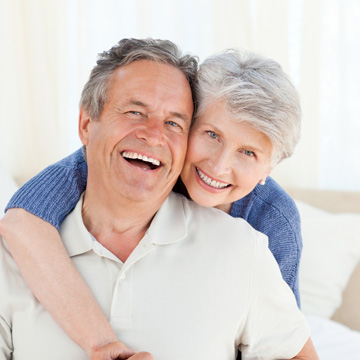 Medication and surgery don't have to be the answer.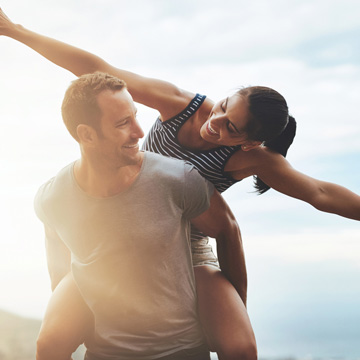 Stop wasting time with plans that don't work and get your life back!